Shopping at stores all hold some secret or surprise that many shoppers may not be aware of, and that's a reality. I am sure we would all love to know what secrets shopping at these stores hold for us, and today we will take a look to find out more. Whether it is Family Dollar or Dollar Tree, let us look at many of the surprises dollar stores have for consumers.
Dollar Store Differences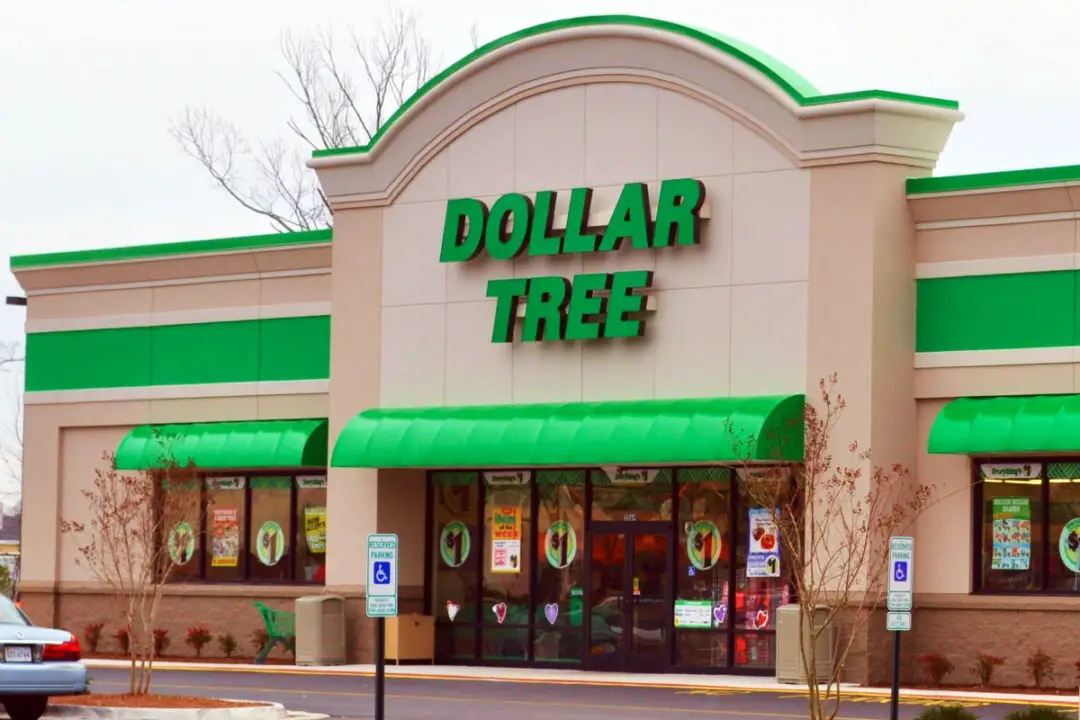 One of the biggest surprises concerning dollar stores is that there are many differences among them. These differences among these stores mean that the secrets may vary as well. You would do well also to check various locations of the same brand store as products may differ. 
Online Shopping
Shopping online is a major thing these days, and even more so with Covid 19 and the disruption, it has caused. It is welcoming to know you can shop online for great products from dollar tree stores without leaving home.
Early Shopping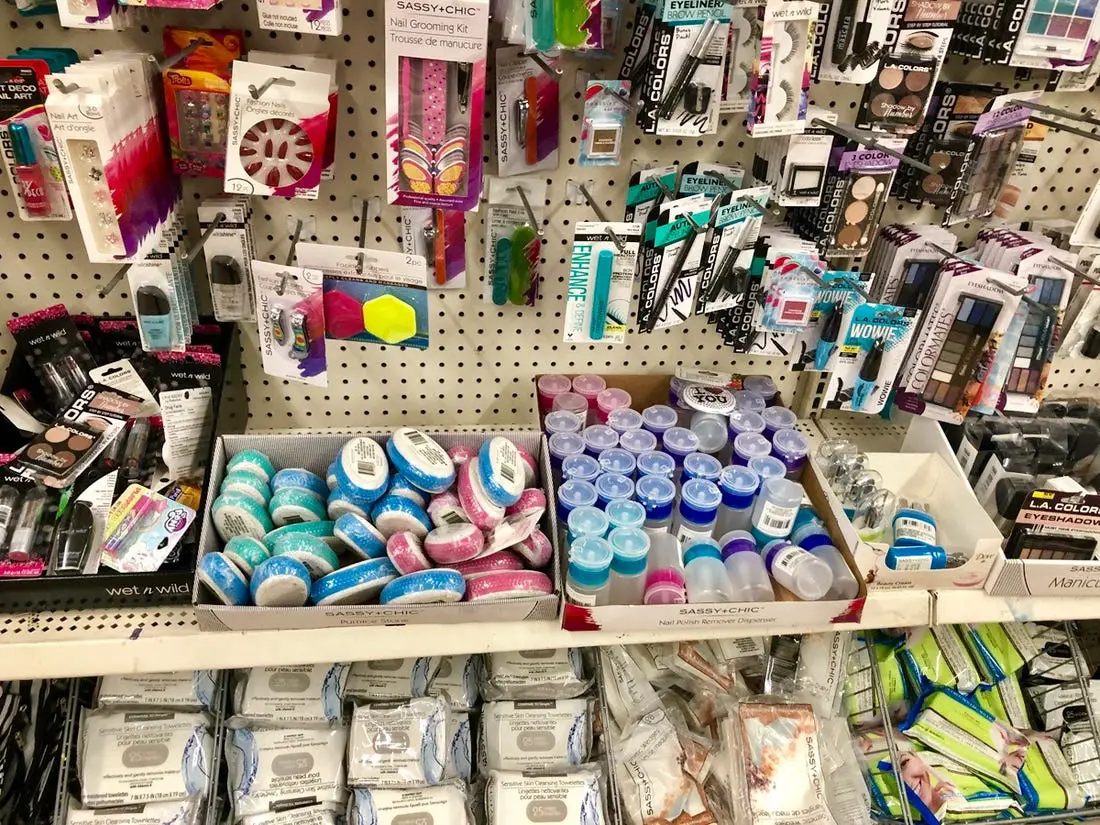 Dollar stores are known for their cheap holiday stuff like decorations, and so on. To get a bigger and better selection, you should shop early. That way, you will find all that you may want or need. There is a saying that the early bird gets the sweetest worm.
Become A Regular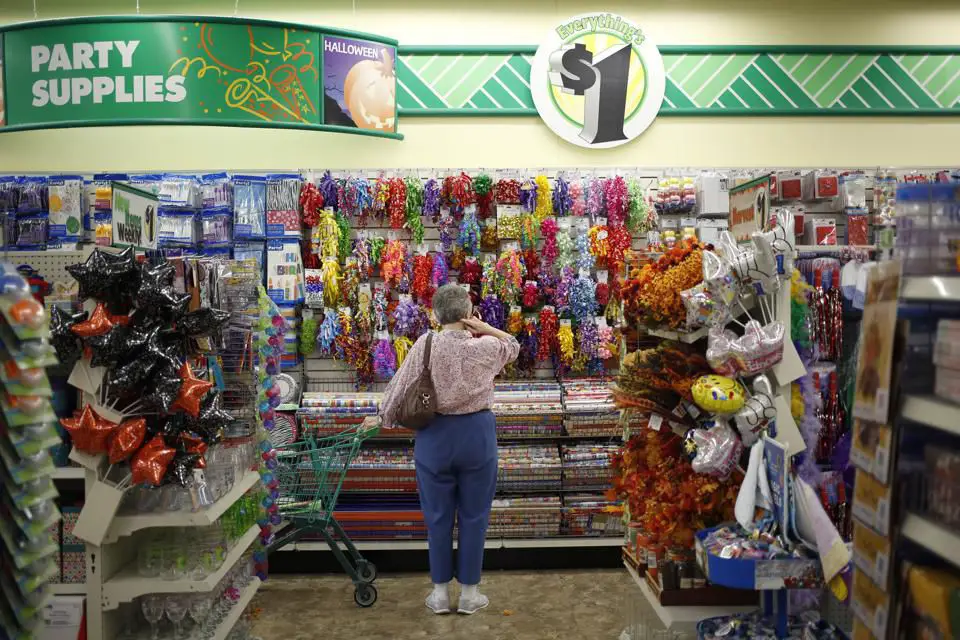 Regular shopping at dollar stores is an excellent idea. This approach allows you to be in a position to find the latest and best deals when the shelves are packed. This idea isn't new, but many persons may have overlooked its success rate.
Cover All Aisles
Traveling every aisle could be tedious and often overwhelming. However, it is this approach that has seen many shoppers reap sweet rewards. You may find something in a place you didn't expect something that you wanted or may very well need.
Sizing Matters
Every offer may not be a bargain, and knowing the size to price ratio is essential. Comparisons are a great way to tell if you are paying too much for something you can get cheaper elsewhere. Some stores give you a breakdown of price per volume or unit, which helps.
Brand Name Importance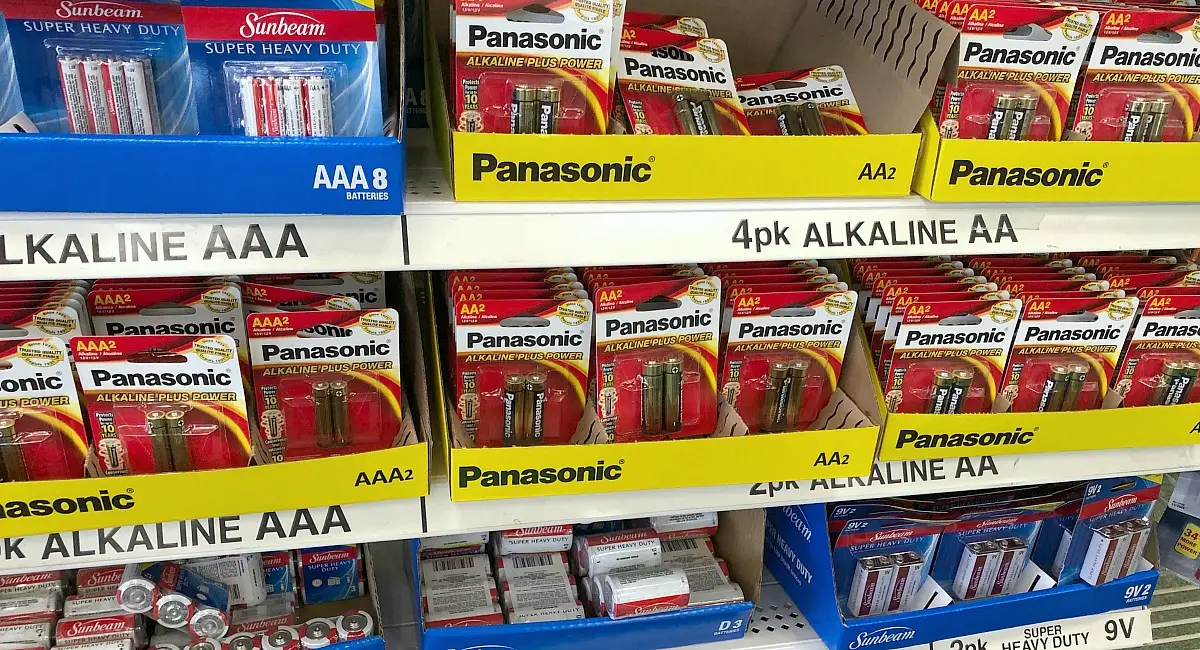 The brand name can be significant to some people as they are accustomed to using it. Many products have become big sellers because of their name and reputation. Dollar stores can often carry some of these brands. If you know what you are looking for, that may help. 
Vitamins
Not every dollar store secret is positive. We are discouraged from buying vitamins from dollar stores. This warning is because the label may give false value to the product. There is a saying, too cheap, not reliable, sometimes that is very true.
Coupon Acceptance
A big surprise for many consumers may be the acceptance of manufacturer coupons by Dollar Tree. Once the vouchers are valid for the item you are purchasing, you have guaranteed a nice discount. Just know that your coupon can only make the item free if it is more than the item costs. 
Rebate App Savings
Technology has proven to be of great value in various ways. This same technology now means you can use apps to save you money. Rebate apps like Mobisave and Checkout51, to name a few. These apps should be on any shopper's radar who is looking to hold.
Deal or No Deal
It can be effortless for someone to be sucked into what they consider a good deal. That is why it is crucial to learn the ins and outs of shopping at many stores. If you practice making price comparisons, it is improbable you will miss a real deal. Believe, or not dollar stores do not always have the best deals.
Unhealthy Choices
Indeed, every dollar store item isn't always healthy to consume or own. It is a known fact that some toys and other plastic merchandise like shower curtains are very toxic. It is still wise to read labels for any helpful information.
Newspaper Bounty
The dollar stores all sell newspapers, and they cost you very little. However, only Dollar General may have an older newspaper than a day as the others only sell the paper for that day. You can cut out coupons for use out of these same papers; what a deal!
Clearance
One of the things shoppers are always happy to see is clearance sections. They love deals and will always gravitate towards that area of the aisle. Many of the items of this section often cost less than a dollar. The dollar stores are not exempt from having such a selection. 
Learning about these secret surprises should be a big boost for all those who love a good deal. Next time you are out shopping, remember the information shared and save big.