We all like to find fantastic bargain-basement deals, and that is precisely what you'll find with these dollar store items. I am about to unveil the best online deals you can discover for dollar store items you should purchase in bulk. Instead of hopping from store to store, you can conveniently buy all of these items in bulk.
These items make more sense to be purchase in bulk and online than shopping in-store. Of course, additional shipping cost is a factor, so whenever possible, opt for the "ship to store" option as that is usually free.
It's also essential to make sure you understand that items listed as back-ordered may be delayed up to 30 days, so it's best to avoid such things.
So, with that said, let's take a look at these dollar store items you should purchase in bulk.
Balloons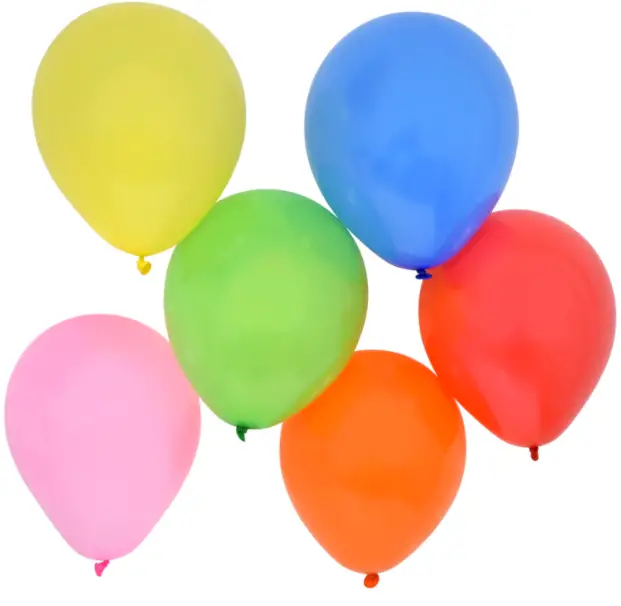 Instead of purchasing balloons every year, or sometimes multiple times per year, why not get your balloons in bulk? Dollar Tree has great deals on all kinds of balloons right now. No matter the holiday or occasion, you can score lots of balloons at low prices. We all know how difficult it can be to find balloons in the local dollar tree store when there is a holiday approaching, so it's best to buy in bulk and always have them readily available.
Scotch Tape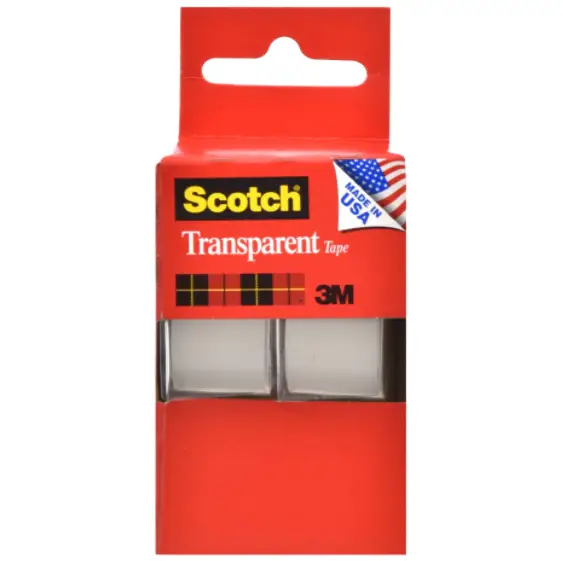 If you're like me, you are always in need of tape but never seem to have any available. That is why it's a great idea to purchase scotch tape in bulk. Whether it is for school, your office, or only for wrapping gifts, having scotch tape is a must-have.
Dollar tree has deals right now where you get two packs of Scotch tape for only $1. That's 50 cents for one scotch tape, which is a fantastic deal. Buying ten boxes of these makes perfect sense, mainly since they are limited in-store.
Tumblers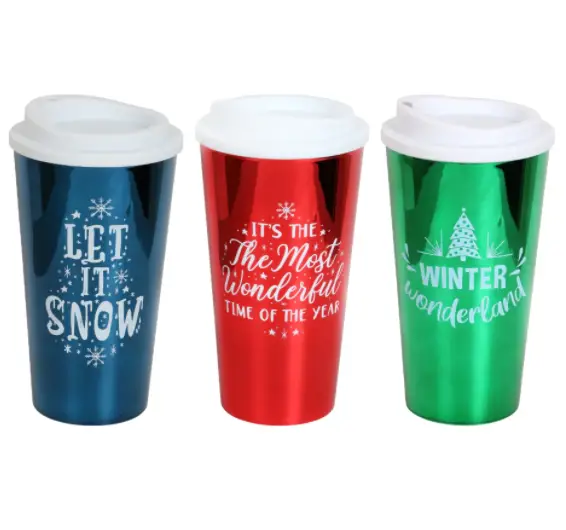 You go to any other store, and you're paying $5+ for tumblers, but if you go to the dollar tree, you can get it for only $1. These items sell out fast, so it is best to buy them while they are in stock. Right now, you can purchase an entire case (24 Tumblers) for only $24, and it's "free ship to store" as well.
What's also great about these Tumblers is that they now come in an assortment of themes. You can choose your favorite football themes, holiday themes; there are so many options available.
Ceramic Mugs
You can sip on your hot beverages with these great ceramic mugs. Buy them in bulk and have them available for your guests. Six mugs cost only $6; these items do not last long in stock, so buy them in bulk when you can. They also can make a fantastic gift, so keep that in mind as well.
Extension Cords
If you've ever shopped at Home Depot or Lowes, you know that it's almost impossible to find an extension cord for $1, but you can get a 48 pack of extension cords (6 feet) for only $48. Don't need that many? You can order per unit as required.
These are three outlet extension cords that are perfect for indoor use. At Walmart and other stores, similar extension cords cost $5+. Stock up on these while supplies last.
Dinner Plates
Are you looking for everyday dinner plates for you and your family? Then these are the perfect option for you. You can get these white dinner plates for only 1 dollar per plate. That's six plates for only $6.
Why buy these online? The store is always in short supply of these plates, so it's best to purchase when you find them available online. It also has "free ship to store," so it's truly a bargain.
Plastic Trays
I'm always in need of trays for my food around the holidays and on birthdays. That's why being able to get these trays in bulk is a huge plus for me, and I'm sure it would be for you too. These 14-inch crystal cut trays are a must-have!
You can get a set of 4 for only $4, and yes, free in-store pick is available.
Checkers Plates
Want to add some pizzaz to the dinner table? Show off with these checkers plates. These 13-inch plates are great for everyday use or as an added decoration under your regular plate. You can even use them as a display on the wall or as a candle base. There are so many decorative options for these plates, which makes it a great buy. You can now buy 4 of them for only $4 with "free ship to store."
Food Storage Containers
During the holiday season, having food containers is not a luxury; it is a necessity. If you purchase food containers elsewhere, it can get expensive fast. With this online deal, you can buy four two-count packs for only $4. You won't find a deal like this anywhere else. Of course, the stock is limited.
These are perfect for storing your food, packing your lunches, going on picnics, and so much more.
Tissue Paper
Tissue paper is always in demand, and that's why when stock is available, it is best to purchase right away. When the holiday season comes around, you'll need to have this readily available. By buying in bulk, you'll always have some ready for use.
You can now buy four packs of tissue paper for only $4. The good news about this is that it's also available in an assortment of colors, so you do not have to choose only white. By using the tissue paper combined with a dollar store bag, you've just made easy packaging for your gifts without having to wrap anything.
As you can see, these items are perfect for purchasing in bulk. They are items that will come in handy and are all affordably priced. With these items also being rare in the store, getting them online is the ideal solution to ensuring you'll always have them when needed.