Dollar stores are popular because of the prices and the deals you often acquire. People generally like cheap shopping as getting more bang for your buck is always welcomed. 
It is wise to note that not all deals are that great; some are better left alone. We want to look at both sides of the coin, what is worth buying and what doesn't cut it. Here are the best and worst dollar store deals around.
The Best
Cards & Party Supplies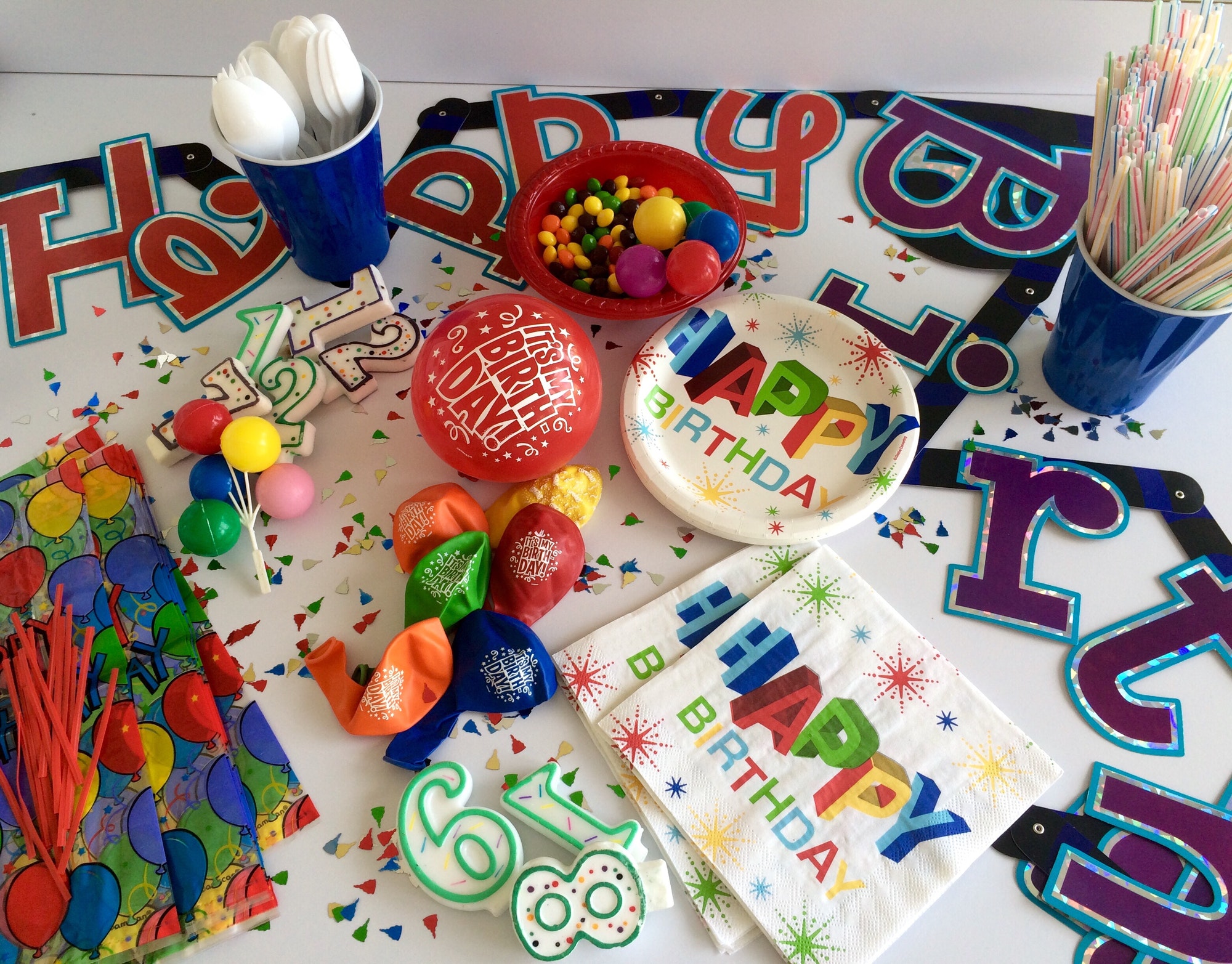 Cards and party supplies will always be top sellers as long as there are events and special occasions. Dollar stores sell these products very cheap compared to other stores. They also have a wide selection, which makes the deals offered even more impressive. Be sure to get yours to give that special someone or decorate for that particular day.
Food
Food is an essential that is hard to live without, no matter who you may be. Dollar stores offer massive deals on food, and you may find some products cheaper than popular supermarkets. You can stock up on your favorite foods as you will get much more for your money. 
Pregnancy Tests
I must say this one was a surprise to me, but I am sure the information shared is valuable. Dollar stores sell pregnancy tests, so if you have concerns, you can make your way to one of their locations and get yours. The accuracy of the item may vary, but it's good to know the option is there.
Cleaning
We all need to clean something or someplace at some point. Cleaning supplies help to make the task much more manageable. The dollar stores got you covered there too. You can get great deals on supplies for cleaning that rival any other store.
Personal Care
Taking care of oneself will always be a priority. Looking for personal care items at low prices is a simple trip to a dollar tree store. The deals are enormous, with many varieties available for sale.
Decorations
Decorations are always a popular seller as there are so many reasons that people use them. Festivities, parties, and making your home look good are all reasons persons buy decorations. Dollar stores give you the best bang for the buck, so be sure to check them out.
Housewares
The fact that the dollar stores sell housewares is impressive. Think about it; you can get cups, plates, utensils, and items like mugs for one dollar. If that doesn't make for a good deal, then I don't know what will. Another surprise about dollar stores is you can buy scissors, cutting boards, rolling pins, and other items for one dollar as well.
Notebooks
Notebooks are great for taking notes, whether at school, work, or home. Dollar stores sell notepads at a reasonable price. They offer a better deal than most stationery stores like Staples etc. If you are looking for the best sale on notebooks, then head on down to your favorite dollar store.
These are just a few of the great deals you can find at dollar stores. Now let us look at some of the worst items you can purchase from the same stores.
The Worst

Tools
Tools are some of the worst items you could buy from a dollar store. The reason to avoid these tools is their quality. The products are cheap for a good cause, they break easily and can't handle strenuous work, better off paying more for sound equipment.
Toilet Paper
Toilet paper is something that all of us will need. Getting toilet paper at a reasonable price is always welcome. Dollar store sells its toilet paper at one dollar, but the size is the problem. Most stores offer more toilet paper for the same price, so this certainly isn't a good deal.
Canned Products
Canned goods are usually a cheap product. However, buying them from dollar stores is a bad idea. According to reports, dollar stores charge way more than the average cost of canned goods at other stores. It pays to shop around for the best deals.
Laundry Detergent
If you are looking for good deals on laundry detergent, then you should avoid dollar stores. The products may be affordable, but you lose as the quality is terrible. For clothes to smell good and be clean more detergent and fabric softener will be needed. That means you lose as you require way more to get the job done. 
Toys
Dollar store toys are cheap, but also cheaply made. The toys are not durable, which means you will either buy regularly or consider going elsewhere. Toys breaking can also be dangerous to your child, so that is something to consider. 
There are plenty of other products that you should avoid from dollar stores. You'll also find lots of products that are worth the money. You just have to know the do's and don'ts when shopping around. Hopefully, this information will set you on your way.